Missing Calls?
You could be losing business...
Missed calls can be very hard on a business, especially a smaller business. Just one missed call can cost thousands of dollars or even more. You never know when that one big client is calling or the one that makes a small purchase, which leads to many more in the future.
Often, businesses don't realize how much money they may be losing due to missed phone calls. Sometimes, this happens because you're on the phone with someone else and other times it happens because you're out of the office. You cannot afford to miss phone calls or have a customer call only to hear a busy signal.
With Star2Star Communications you'll never miss another phone call again!

Click the logo to learn more...
Cloud Communications Solution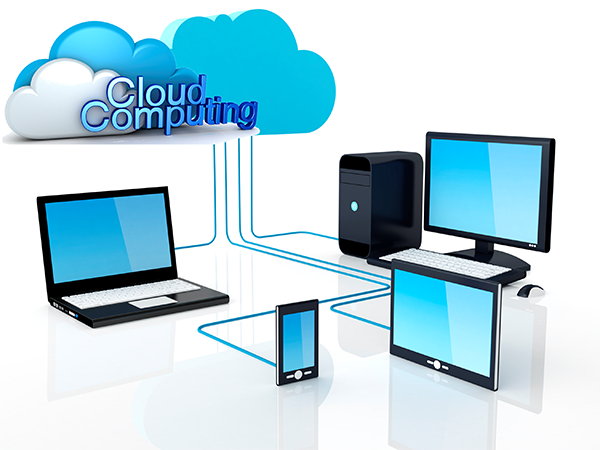 Macs At Work partnered with Star2Star Communications to deliver the World's Most Scalable Cloud Communications Solution. We unify customers' voice, video, fax, instant messaging and presence management into a single, easy- to- use solution that enables visibility and improves productivity. Our award winning, patent-pending Constellation™ technology overcomes the reliability and quality limitations of other hosted technologies.
We're so confident in our system and service that we guarantee our customers 99.999% uptime reliability. The industry experts agree with us: Star2Star Communications was recently named a top 10 VoIP/UC Provider by Infonetics, and in the past three years was named to the Forbes Most Promising Companies list, the Deloitte Technology Fast 500 twice, and the Inc. 500|5000 three times. Star2Star also recently received Inc. Magazine's Hire Power Award honoring the top private business job creators in the country.
Star2Star systems are used by hundreds of thousands of business users, including large national chains with multi- location communications footprints. Star2Star Communications solutions are sold through a diversified network of partners. We have a world class professional services team that has built best practices, custom applications and training, which further help businesses to realize the untapped benefits of their distributed workforce and leverage their communications as a competitive advantage instead of just a cost.
With a 99.999% reliability guarantee, Star2Star is the most complete, dependable, fail-proof, and valuable unified communications solution you can find. The entire system is self-monitoring, extremely flexible and easy to use – while providing all of the advanced features and cost savings you expect from a unified communications solution.
All other IP-based voice solutions are either at the local premise (the PBX) or in the cloud (the hosted approach). There are advantages and disadvantages to each approach. Star2Star's Blended Architecture overcomes the reliability and quality limitations of other technologies by delivering the benefits of both on-premise and hosted solutions while resolving their respective problems. Our award-winning solutions unify voice, video, mobile, fax, and presence into a single, easy-to-use system so your business can enhance productivity and collaboration while reducing costs.
Star2Star Welcomes You To The Communications Revolution
Learn more about Star2Star unique architecture and what makes this solution outperform all others.