What do our customers love the most about our service?
We provide diagnostic results within 24 hours in most cases. And our total turn around time is usually just a couple of days. 

Macs At Work is an Apple Authorized Premium Service Provider 
certified on both desktop and portable computers.  We are also Apple Certified for iPad and iPhone Repair.
For instructions on how to turn off Find My iPhone Activation Lock prior to your visit for service, please click here.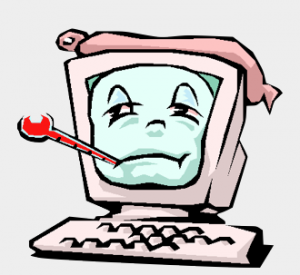 Under warranty or out of warranty, our Apple Certified Technicians 
will evaluate, diagnose, (provide you with a quote) and with your approval, repair your Mac.
We also honor The AppleCare Protection Plan, Apple's Extended Warranty Program.

On-Site Service:
We offer on-site service and consulting to business customers. Residential customers 
are also encouraged to call us for scheduling an onsite appointment if they wish.


Remote Assistance:
We also offer remote assistance over the internet. If you are having problems on your computer but can still connect to the internet, we can connect remotely and observe or control your computer while we help to resolve your problems.
Maintenance:
We are also available for maintenance concerns including upgrades, memory and hard drive installations, data migrations, back-up storage, networking solutions and troubleshooting.
Please click here to view our SERVICE PRICES
Walk-ins are always welcome, but if you prefer to set up an appointment or you have any questions, please email us at: info@macsatwork.com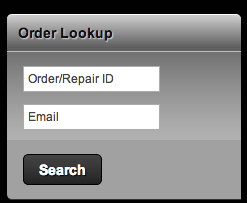 At any time,
you may check on the status of your repair.
Simply click here or go to http://shop.macsatwork.com. Use the Order Look Up Button. Enter your repair number and your email address and click search.